STC Dip Spin is here to ensure every hour of production with our equipment is optimized, so you can work more efficiently than ever, with no unplanned downtime and minimum operating cost. We put our equipment experts to work for you around the clock, so that you can stay running, in order to give your business the competitive advantage it deserves.
Call 24/7 at (877) 705-4931 with questions or concerns about our coating equipment.
For Parts & Service support call (800) 493-3462 or fill out the form below.
---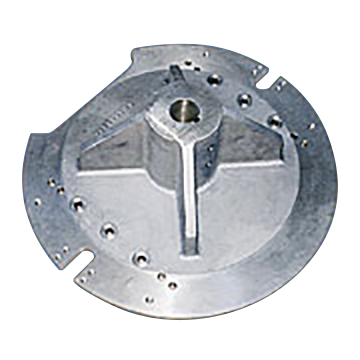 The photos shown are just a few samples of the many replacement parts that STC Dip Spin offers. Photos are not to scale.