October 20, 2021
Wastewater Treatment Systems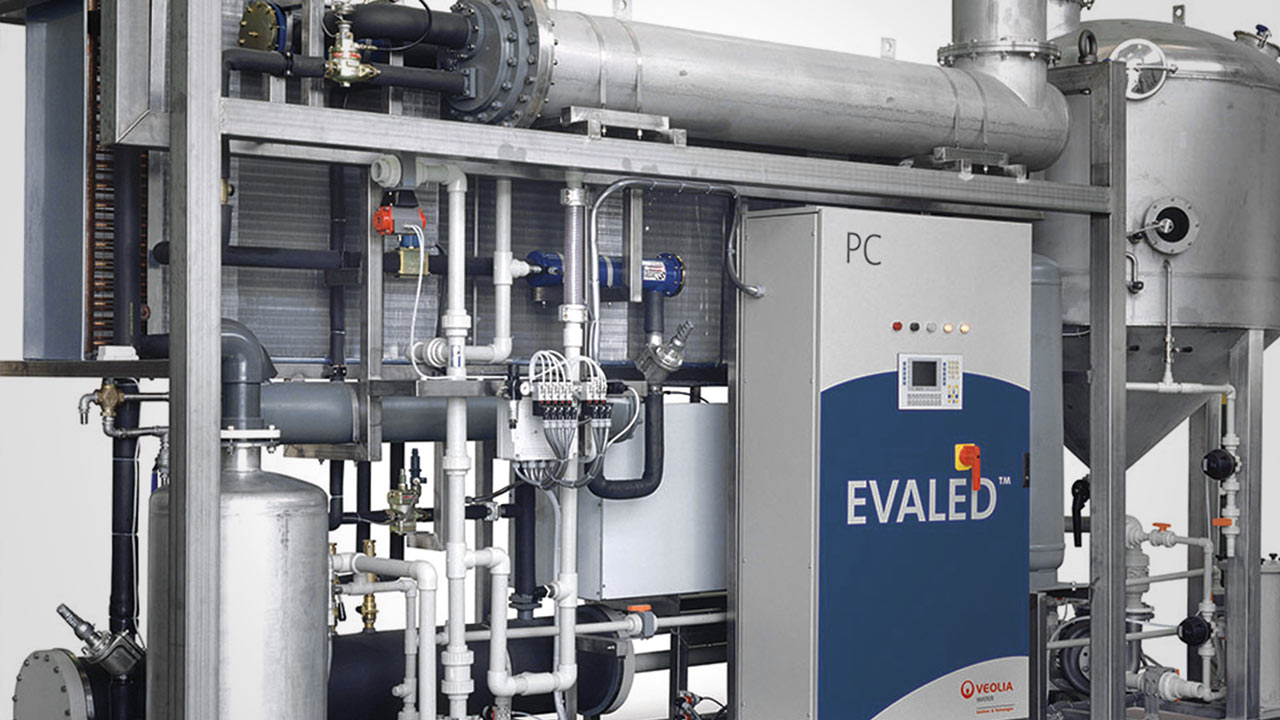 Mechanical treatment of rinse water to continuously achieve proper concentrations within baths at each stage of your process means your costs decrease while productivity and quality increase.
FINISH THE PROCESS
Implementing a comprehensive, automatically monitored, environmentally-friendly, and cost effective water treatment system for rinse baths, parts cleaning, and other surface treatment applications is critical for the output of high-quality parts. The benefits of a water treatment program are;
Cost Reduction – Reduce haul away and discharge sewer costs
Regulatory Compliance – Ranging from EPA to POTW, to insurance premiums
Increased Uptime and Productivity – When water treatment is optimized and monitored effectively, downtime is mitigated due to chemical or concentration imbalance
Improve Health & Safety of Employees – Improved morale, reduced workers compensation claims, greater productivity
Enhanced Environmental Stewardship – Employees, shareholders, communities and other stakeholders positively identify with companies as good environmental stewards
Discover your full-range of mechanical water treatment options and see how partnering with PRAB can produce quantifiable savings and increased profitability to your operations.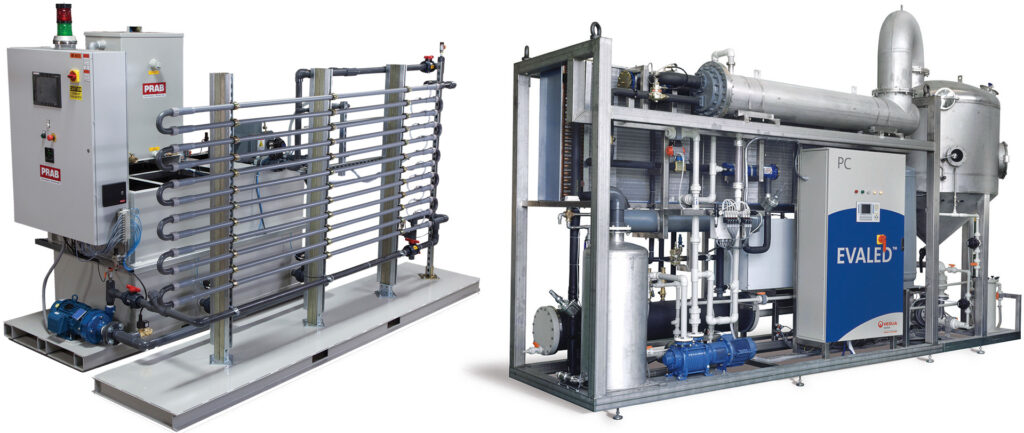 ---